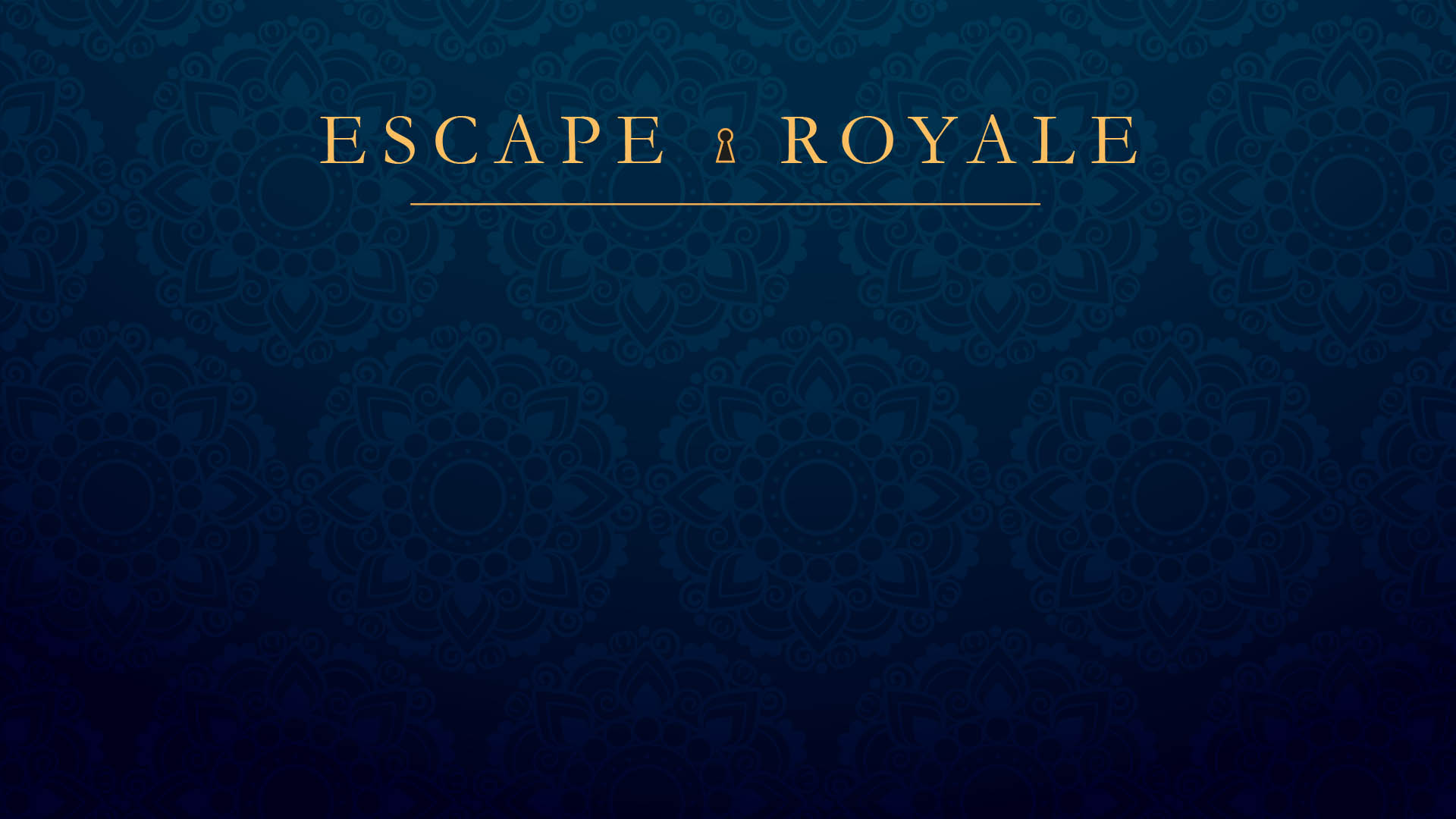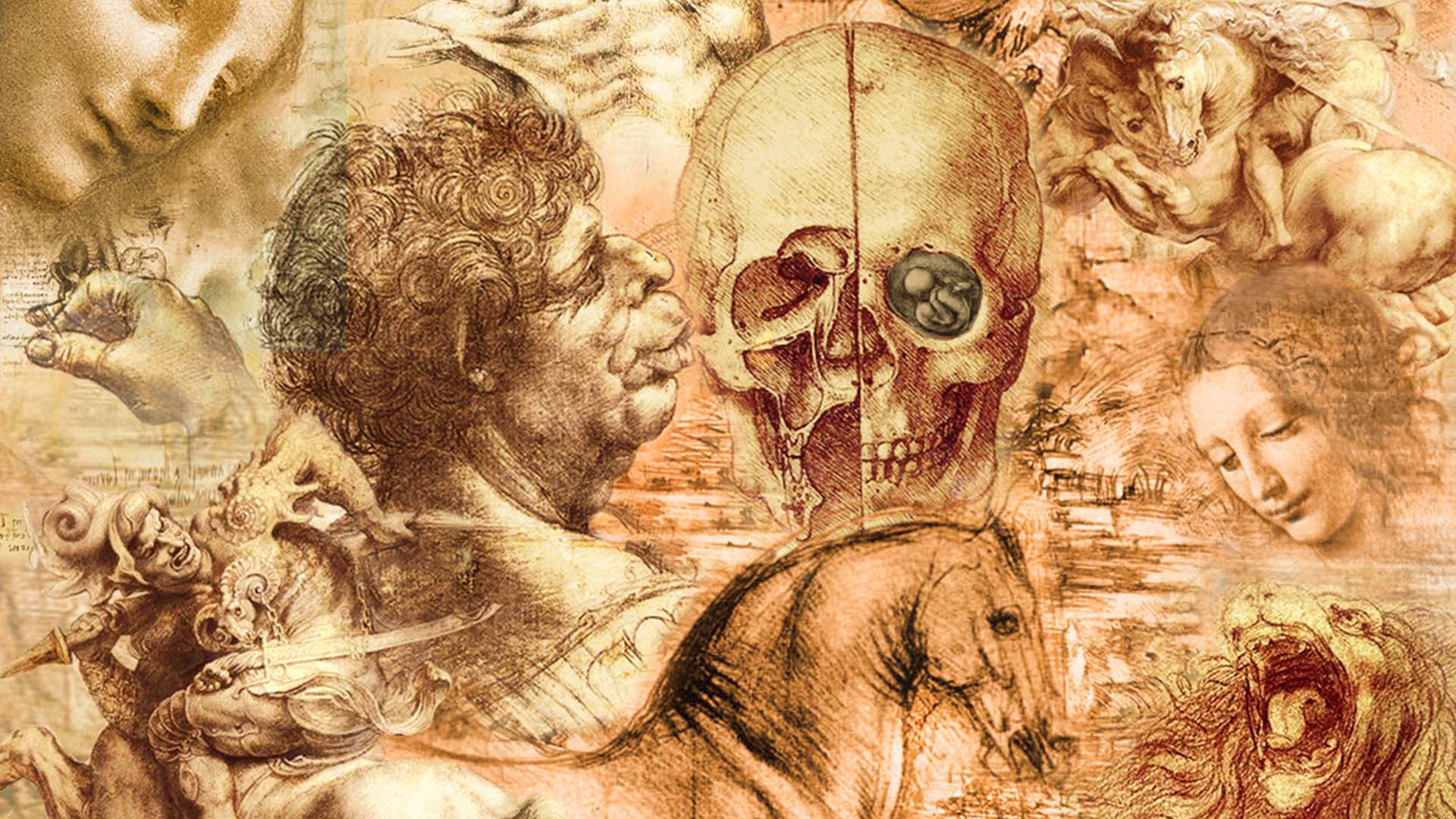 Escape Royale is a label that creates high-end immersive gaming experiences.
Our raison d'être is simple: to make you live memorable moments of emotion.
Magician, cabinetmaker, designer, blacksmith, stained glass artist, acrobat, fireworks expert, goldsmith…the Escape Royale Court has the makings of a royal court.
The subtlety of the imaginary, combined with the exceptional know-how of these alchemists, breathes a pleasant elegance into all our creations.
We put a lot of spirit and heart into it.
If it's clever, powerful, surprising, if you laugh or if you're blown away, for us it's a winner.